Artist Statement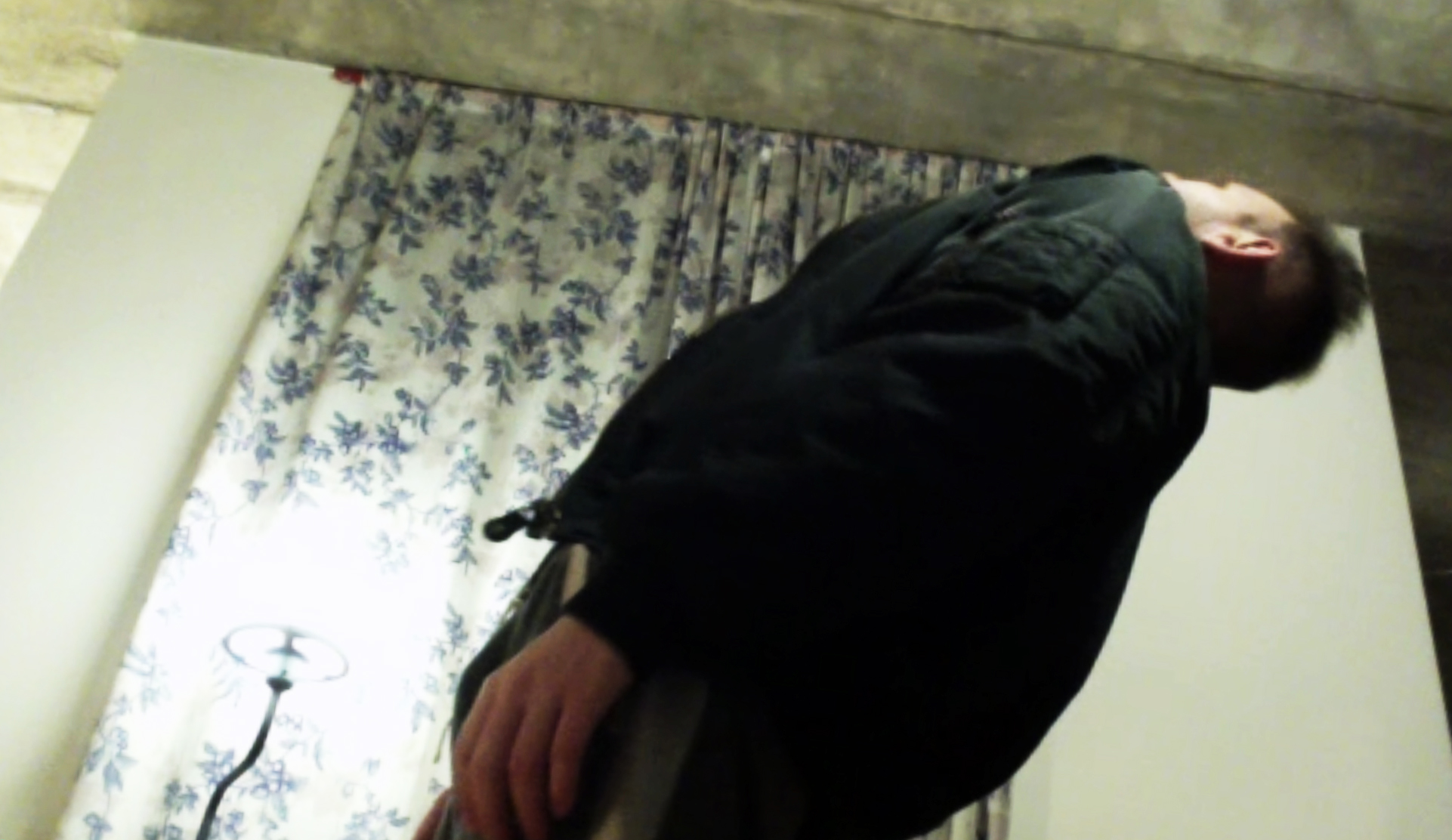 My power is in the margins.

My hero is someone who is on the line between various social groups, systems, cultures, someone influenced by their conflicting norms and values. Society has to take care of each individual, without hiding behind opinions of the crowd. I also include myself into many marginalised groups. My experience as a queer person allows me to make art about sexuality and gender. I criticise homophobic stigma through installations and illustrations. I ridicule absurd and populist views through video art and performance. I direct my mind and artistic media against unfair clichés that incite hate and create unsafe environments.
My artistic practices have been closely related to the theme of social roles people play in a society. As an artist, I am preoccupied with finding the place of the individual on the map of imminent social change. In my works, I reflect on how the social affects the environment and how a person in creative professions can influence ongoing processes. I was born in one of the most polluted cities in Europe, Dnipro. In 2010, I moved to one of the most polluted capitals in Europe, the city of Kyiv. I am convinced that almost all of our environmental problems stem from deep-seated social problems, and so I have devoted a number of my works to the irrationality that dominates society. I am intent on conveying my belief that today's market society is built around the cruel motto "grow or die" – a completely impersonal, self-perpetuating mechanism based on trade for profit and industrial expansion for its own sake. My childhood and adolescence were spent under these fantastically cruel rules of the game.
In 2017, I decided to move to Lithuania due to security for my personal relationship and broader professional opportunities. When you freely transfer yourself beyond the existing realities, your horizon opens wider. Taking part in the art scenes of Ukraine and Lithuania remains my priority. But not confined by my own walls, I have been lucky to work with curators and fellow artists from Germany, Sweden, Turkey, Poland and Norway, as well as to participate in numerous residences. I remain a humanist in that I hold that human beings have the right and responsibility to decide the meaning and form of their lives. I write, photograph, film, paint and build in order to capture the beauty of marginality.
Anton Karyuk